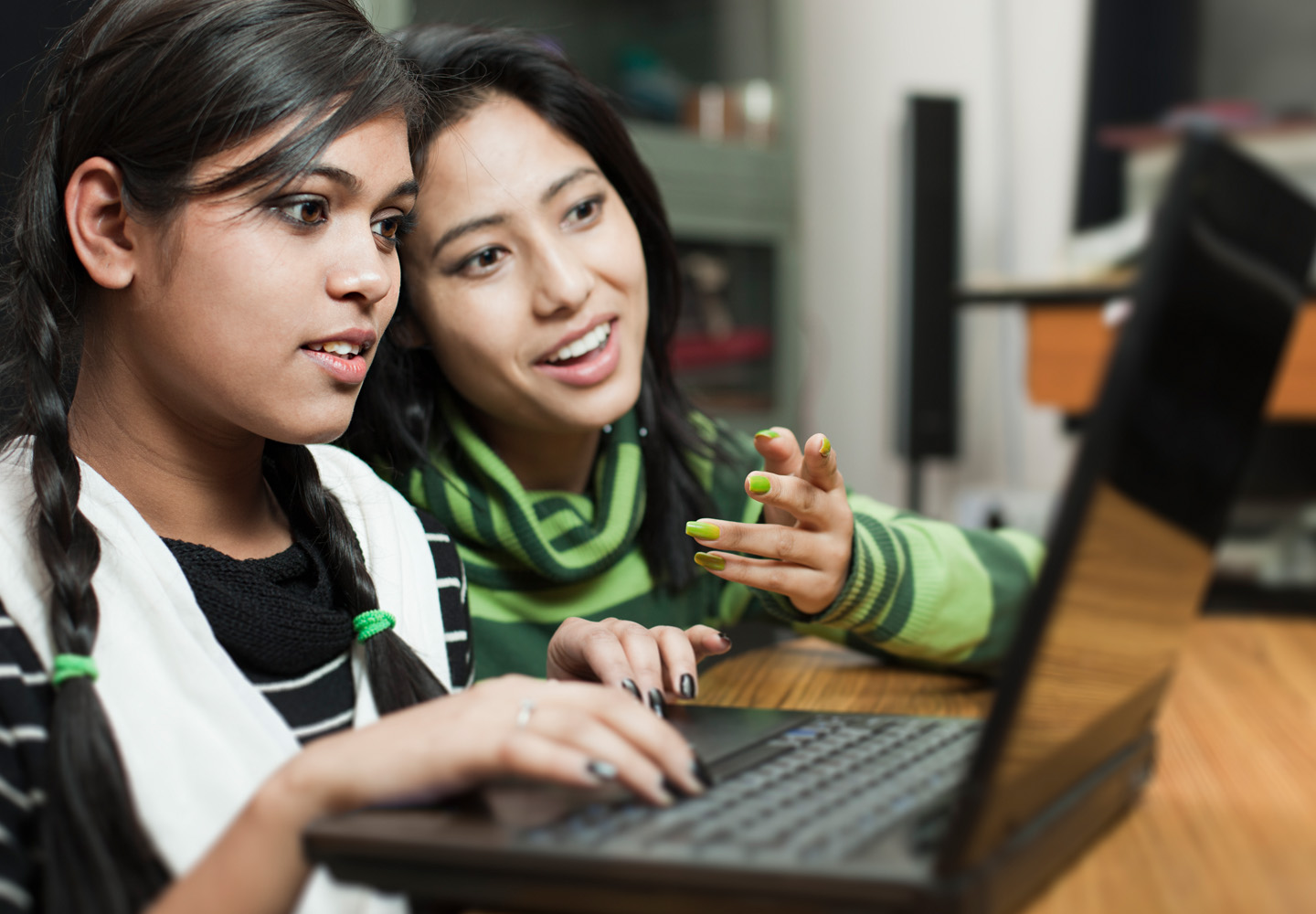 Explore Careers
What is your dream career?
Think back to when you were younger. What did you want to be when you grew up? Superhero? Scientist? Pilot? President? How about now?
Do you dream of being an astronaut? How about a social media director or a surgeon? Maybe you wonder what it would be like to be a computer programmer, a conductor, or a car designer.
Career Girls lets you explore hundreds of careers to find out what different jobs are like and how you can get ready for them. You can explore careers that match your interests. You can also discover careers you never even knew existed. Who knows? One of them just might be your dream job!
Explore the site or get started with the links on this page. You can start by taking a fun career "quiz" to discover careers that might be a good match for you. But don't stop there. Learn more about those careers and many more from women who work in them. Want to know which college classes to take or what skills to work on? Are you curious about what different careers pay? It's all here!
Featured Video

Career Quiz - Explore by Interest
Still Need Help Deciding?
Select items below that interest you: