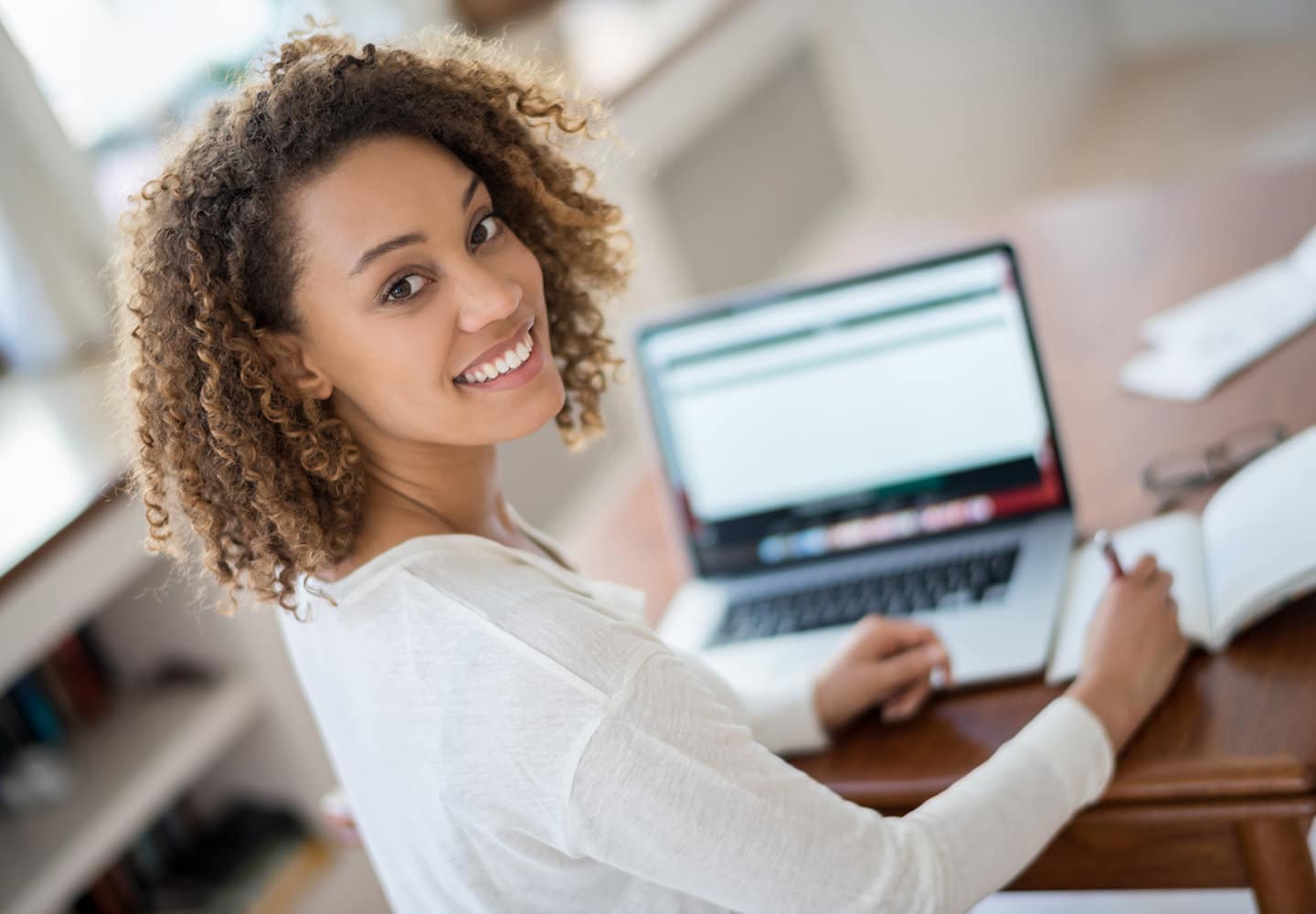 College Major Quiz
Take The Career Girls College Major Quiz©
Do you find yourself thinking, what should I major in? Choosing a college and finding the best college major is an important time for all high school students. There are so many different college majors to choose from so Career Girls created this free college major to help high school students find a major that excites them.
Are you interested in medicine? Do you like animals? Do you enjoy learning about other cultures? What are your favorite classes?
Check all the relevant boxes below to take this interest-based college major quiz to see which ones might be a good match for you! When you get your results, click on the ones that interest you to see sample classes and hear from diverse role models who are studying the major.