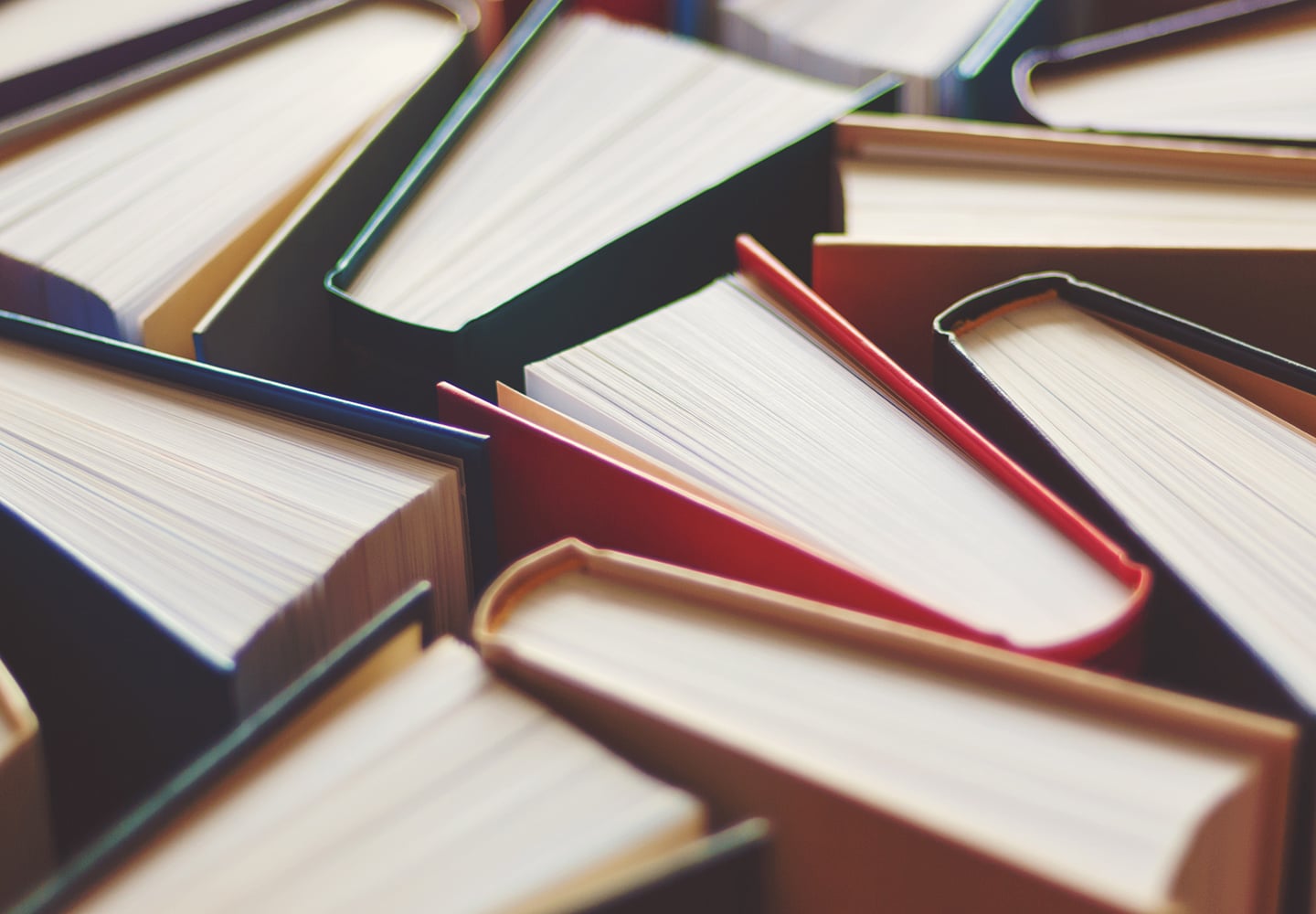 Literature
Literature
Literature is the study of expert writers and their books. This major might also write and create their own poetry and fiction.
For this major you'll take lots of literature classes. But you'll also need to take classes in the arts, science, math, and social sciences to earn your bachelor's degree. These extra courses help make sure that you graduate from college with all of the skills you'll need to prepare for a successful career.
Sample Courses
Literature Courses:
Introduction to Literary Genres
Film Analysis
Jewish Literature and Culture
Approaches to Classical Myth
Race in Literature
Monsters and Literature
Literary Traditions of India
20th Century American Literature
Literature and Law
Memory and Identity in Asian American Literature
Gender and Horror
Author Study
Comparative and World Literatures
Social Justice and Literature
Writing, Editing and Digital Publishing
Creative Writing
General Curriculum Requirements:
Arts Courses: Art, History, Languages, Literature, Music
Math Courses: Algebra, Calculus, Computer Science, Logic, Statistics
Natural Sciences Courses: Astronomy, Biology, Chemistry, Environmental Science, Physics
Social Sciences Courses: Anthropology, Economics, Government, Psychology, Sociology
English Major Juliette R.
"I'm an English Major because I wanted to help show how important literature is."
Visit Juliette's Page

English Major Sabrina H.
"I'm an English major and I chose that major because I've always been in love with storytelling. I felt like English was the best way for me to expand my knowledge on it and become a better storyteller."
Visit Sabrina's Page