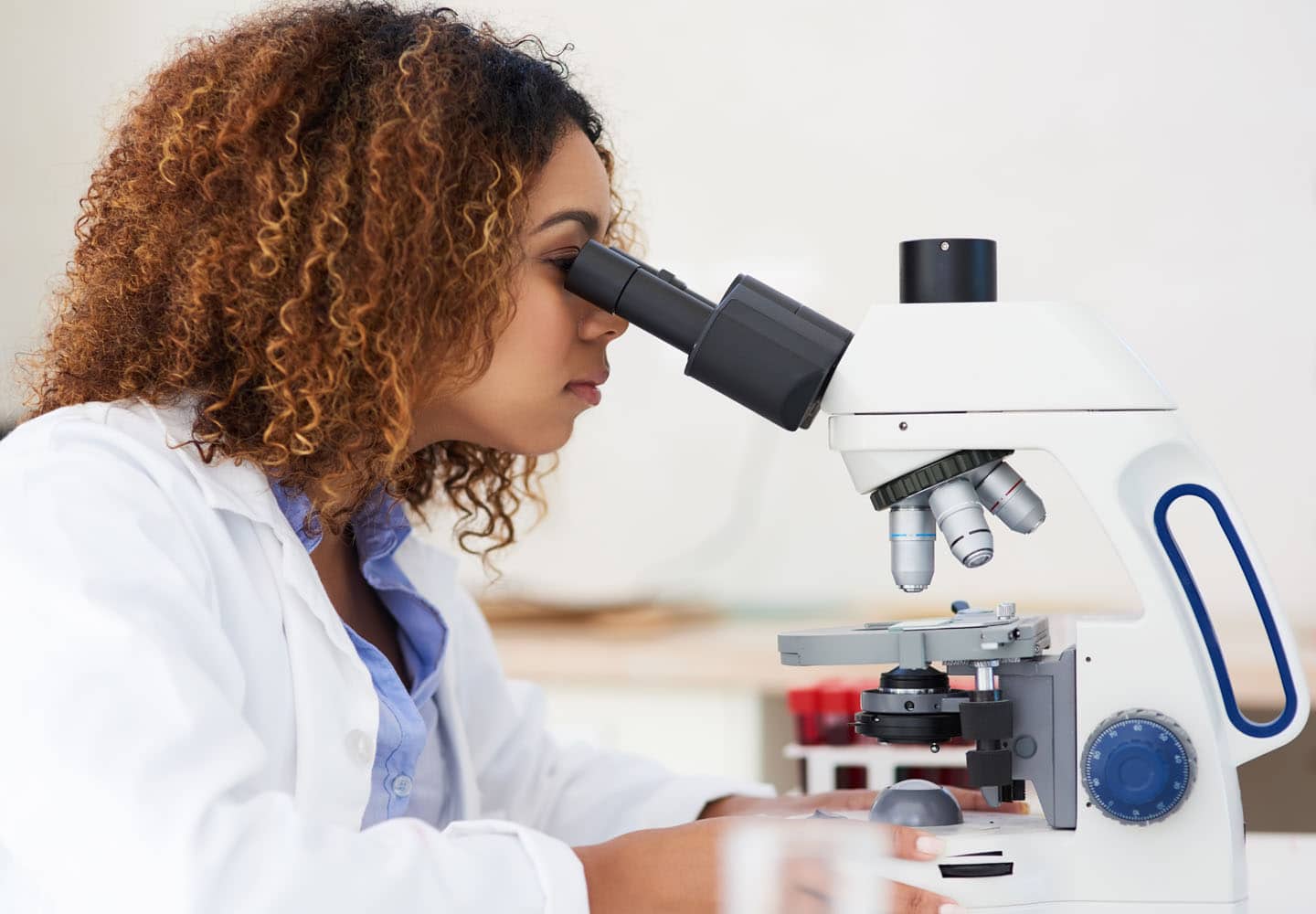 Biology
Biology
A college degree in biology focuses on the study of all types of living things.
For this major you'll take lots of biology classes. But you'll also need to take classes in the arts, science, math, and social sciences to earn your bachelor's degree. These extra courses help make sure that you graduate from college with all of the skills you'll need to prepare for a successful career as a biologist.
Sample Courses
Biology Courses:
Principles of Genetics
Evolutionary Biology
Seminar in Biology
Biology Lab
Principles of Molecular and Cellular Biology
Foundations of Chemistry
Organic Chemistry + Lab
Physics I
Physics II
Principles of Ecology
Cell Structures and Functions
Fundamental Microbiology
Introduction to Biochemistry
General Curriculum Requirements
Arts Courses: Art, History, Languages, Literature, Music
Math Courses: Algebra, Calculus, Computer Science, Logic, Statistics
Natural Sciences Courses: Astronomy, Biology, Chemistry, Environmental Science, Physics
Social Sciences Courses: Anthropology, Economics, Government, Psychology, Sociology
Biology Major Lauren B.
"I chose my major to be biology because I always knew I was interested in the life sciences. In my younger school years, I always perform best in the life sciences, so I thought I would just expand upon that in college. And so far it's gone pretty well."
Visit Lauren's Page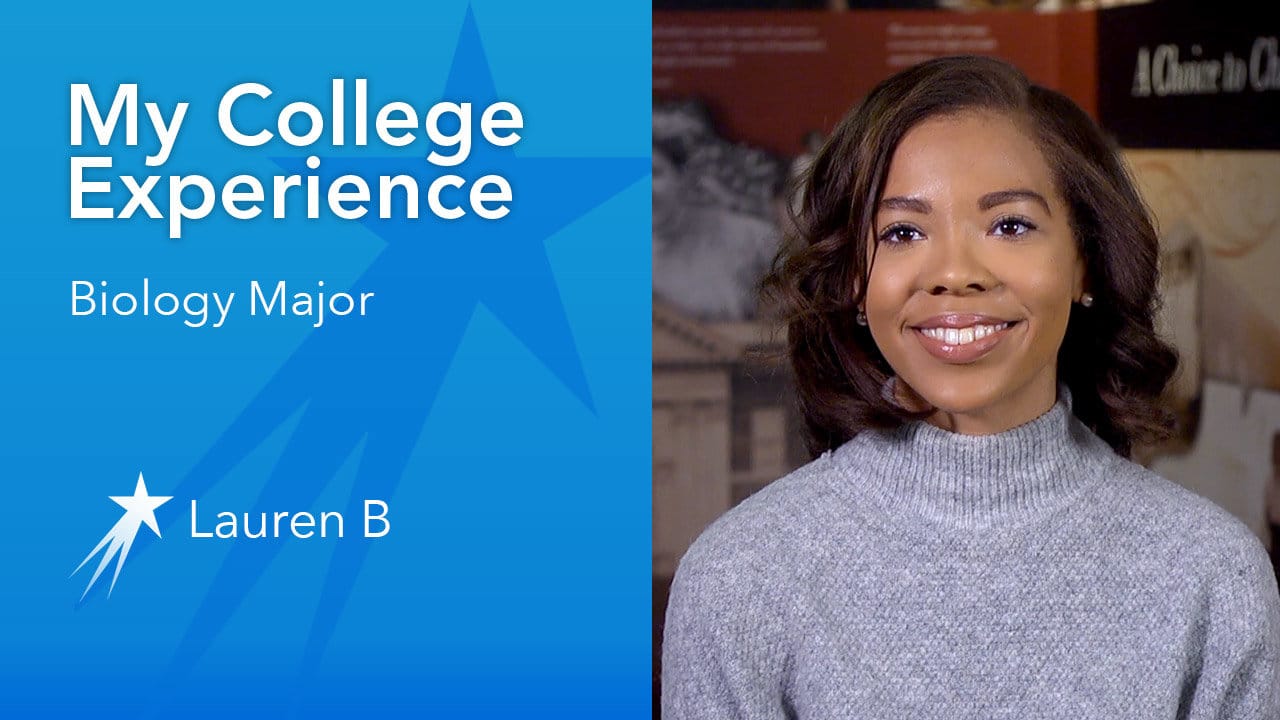 Biology Major Ana S.
"My major is biology. The reason I chose biology is because I plan on getting into dentistry."
Visit Ana's Page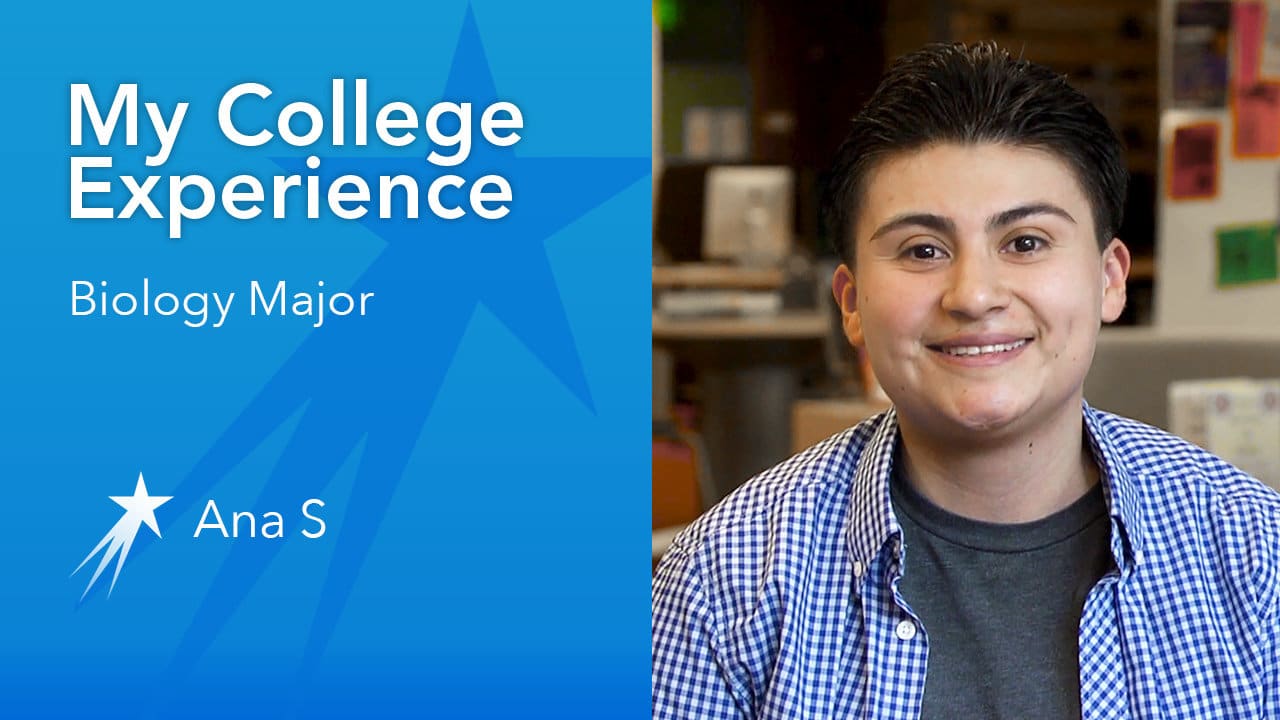 Biology Major Shami M.
"In high school, I was very much so involved in the sciences in the IB program so I was very centered in math and science. I'm very interested in human biology and also population biology in general."
Visit Shami's Page

Biology Major Michelle F.
"I'm here at El Camino College studying biology to become a veterinarian. I want to become a veterinarian because I love helping animals, and I've seen how they have helped me either being emotional companions, and when I was younger, I really struggled to read by myself. So by going outside and hanging out with my dog, I learned that animals are really my safe place."
Visit Michelle's Page